I used to go to Urban Outfitters every week when I lived in Florida. While there is one in SF, they're way too expensive for my means right now, and I even stopped looking at their website. Oh, silly me. How could I forget the awesome that is UO?
For example, a solution to my jewelry storage crisis:
Birdcage Jewelry Stand
, available in 4 colors
Hand Quilted Velvet Pillow.
DIY idea much?
Owl Couple Printed Cotton Rug
. Our bathroom needs some personality, why not some purple owls?
Strawberry Roots Wall Art
. How cute would this be in a little girl's room? (Yeah, I know. Baby room pictures. Soon, friends.)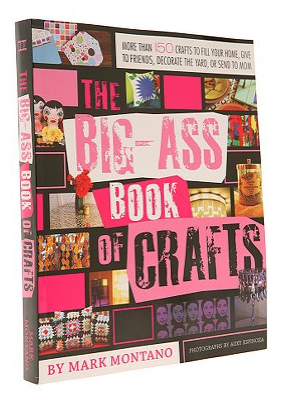 Enough said, really.