Yesterday's post was about a picky customer, and today's is yet another gift for a discerning family member.
As one sister (out of 5!) told me, I needed to make it "trendayyy". Carly is a hard-working, FIDM attending, 2-hr commuting fashionista, and luckily, HATED her current laptop cover.
So, enter my Victoria's Secret-inspired laptop sleeve.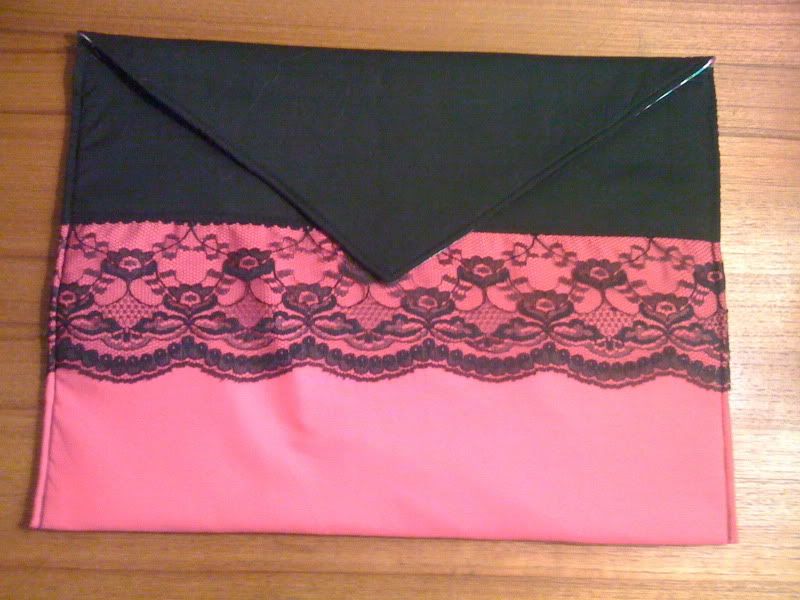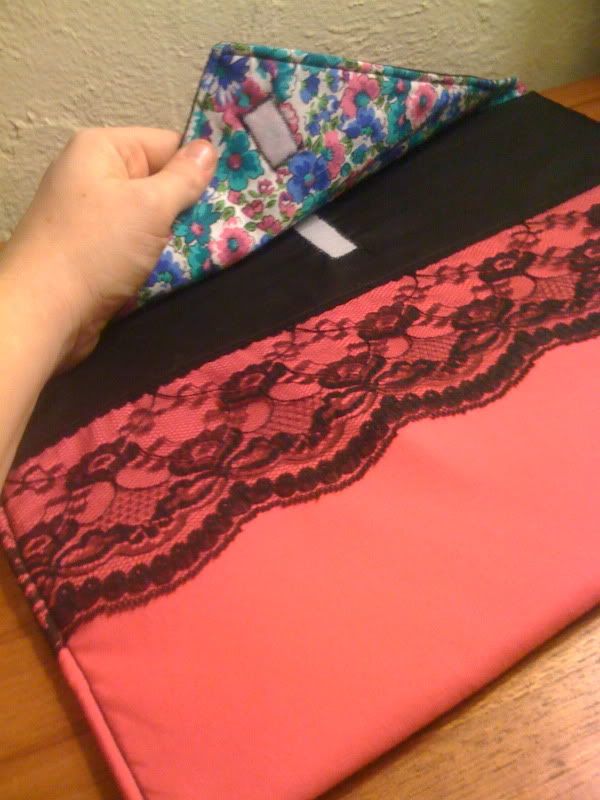 I used the same
Dixie Mango tutorial
as
Trevor's iPad cover
(her formula is perfect!), and everything but the lace is actually repurposed flat sheets.
We hate flat sheets.