Tonight I'm flexing my graphic design muscles, and designing some fancy, trendy baby shower invites. Okay, so it's been a while since I've done graphic design, and I've surely never been trained in it. Mostly, I've taken free illustrations I've found via
HowAboutOrange
and added some fancy fonts. But I think they're pretty cool.
I'm trying not to make them TOO girly, since our baby shower is actually going to be more of a house party - with baby gifts. :D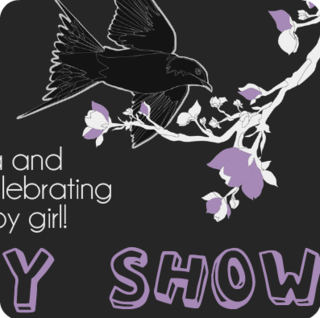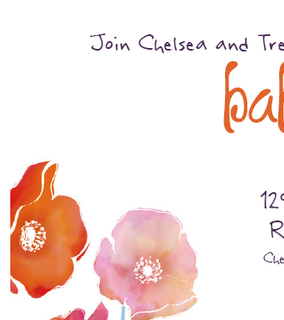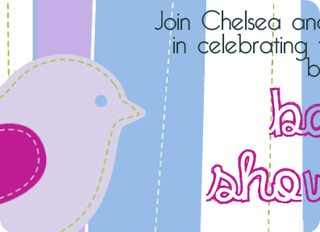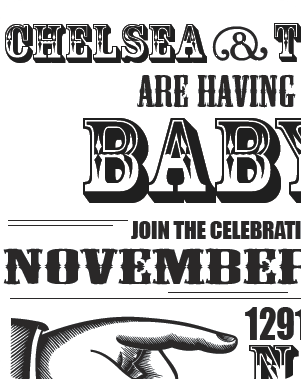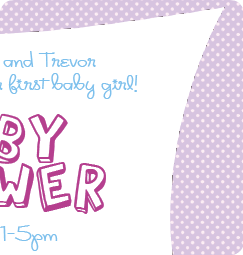 I still need to come up with a couple more, then print some comps at work. All the people who are involved in the baby shower planning are busy busy people, and I'm not about to be the mom-to-be who sits there watching her friends slave away during the party. I'm definitely going to be involved, and the invitations are just the start.
Which one do you like?